DTE秋季在线Python和Java编程课招生!
DTE秋季在线Python和Java编程课招生!
秋季课程全部在线教学。小班授课。秋季学期 8/22-12/13。15次课程一期, 每次课程2小时。 No class on Labor Day and Thanksgiving Weekends。
报名链接:https://tinyurl.com/dteenroll
---
Python I – Introduction 编程入门
Great for beginners! This course teaches basic programming and problem solving using Python. Step-by-step explanations will have kids learning computational thinking right away, while visual and game-oriented examples hold their attention. Friendly introductions to fundamental programming concepts such as variables, loops, and functions will help even the youngest programmers build the skills they need to make their own cool games and applications. 用浅显易懂的方法教授Python基本概念,生动有趣。目前在读学生顺利掌握Python编程基本要点,可在春季入读Python Advanced课程。Advanced的课程为project based learning。学生将广泛运用所学在项目中进行巩固并实践实际编程中的立项, 项目设计, 测试, 程序完整度简洁度提高等高阶技能。
周六: 1-2:55 PM
周日: 1-2:55 PM
Age: 11-15 years old. 5-8th grade.
No coding experience required.
---
Python II – Advanced 高阶编程 (Data Science)
This course will have you writing programs, solving problems, and making things that work in fast pace. You will put your knowledge from Python I Introduction into practice with Data Science projects with Python's super-handy libraries.
周日: 3-4:55 PM
Age: 11-15 years old. 6-9th grade.
Prerequisite: Python I – Introduction
---
Java I – Introduction 编程入门
Through this course, students get into the world of Java and object-oriented programming. Students will get familiar with running single lines of code and get immediate feedback. They will learn the basics of Java structure, syntax, and work on projects including creating game logic and graphical games.
周六: 3-4:55 PM
Age: 13+. 8th+ grade.
No coding experience required.


---
编程课报名信息:
Schedule: 8/22-12/13. No class on Labor Day, Thankgiving weekends.
Tuition: $870.
Material fee: $30 (waived if parent can purchase textbook themselves).
Email: info@discovertalentedu.com
Website: http://discovertalentedu.com/coding/codingschedule
报名链接:https://tinyurl.com/dteenroll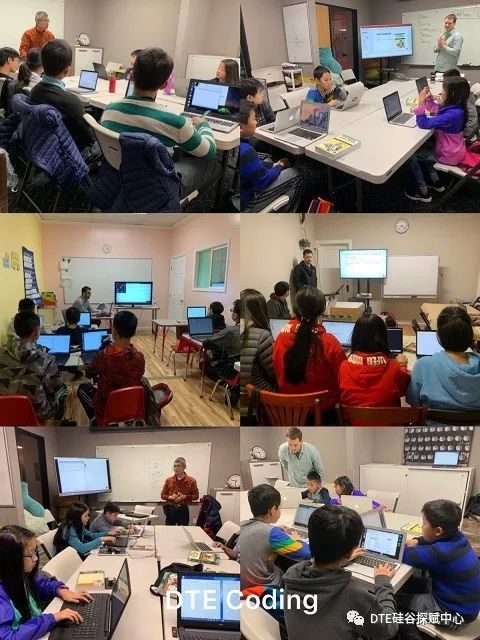 ---
演讲辩论课同期开课
报名:http://tinyurl.com/dtedebate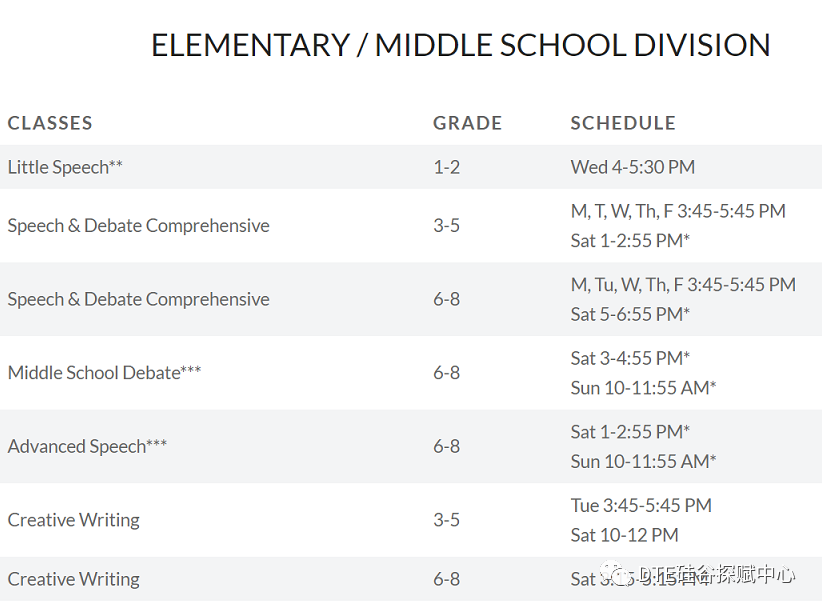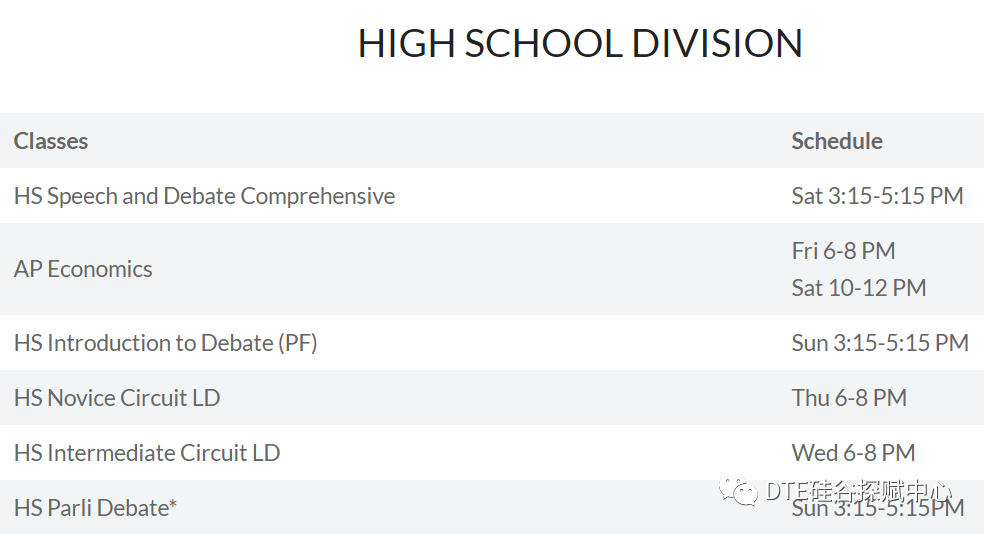 ---
关注DTE了解更多课程信息!