2020秋季演讲辩论课程招生啦!
2020秋季演讲辩论课程招生啦!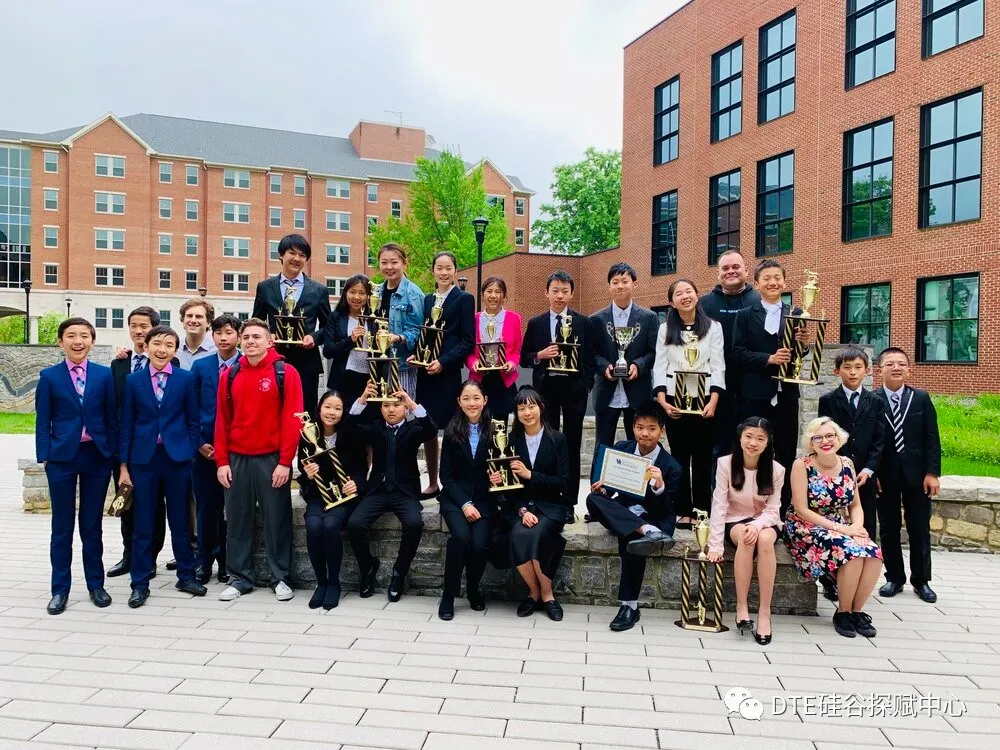 报名链接:http://tinyurl.com/dtedebate
全部课程均为在线教学
8% Early Bird Discount Ends on 7/31
课程详情请参阅网站
---
课程介绍
Speech & Debate Comprehensive: (3rd-5th, 6th-9th) (Learn critical thinking, research, and public speaking skills while you build confidence. Each session will have a unique area of concentration.
Advanced Speech:For students with prior experience, 6th+)Impromptu, Extemp, Informative speaking, Comedic speaking (ADS), Persuasive speaking and more.
Middle SchoolDebate: Policy/Lincoln Douglas Debate (6th+).
Highschool Speech/Debate Workshop: contact us for details and qualifications).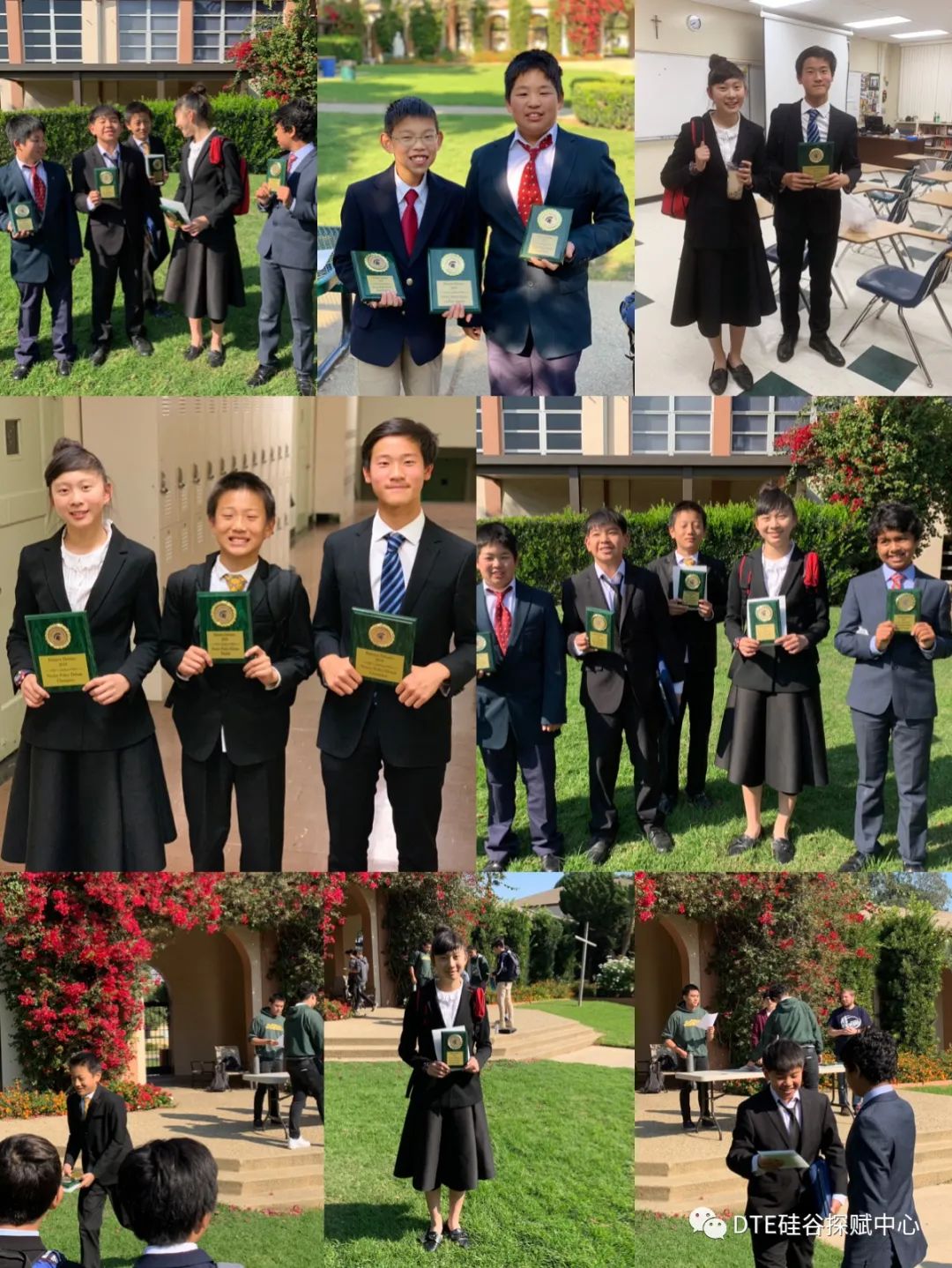 Online Class Schedule
Date: 8/22-12/13. 15 weeks. Once a week, two hours each class. No class on Labor Day and Thanksgiving Weekends.
Schedule: http://tinyurl.com/dtedebate
Tuition: $1155. Early Bird before 7/31: $1065
After 7/31: Referral discount for new student. Sibling discount for second child. None of the discount will be combined.
Website: http://discovertalentedu.com/
Email: info@dte.leeyee.us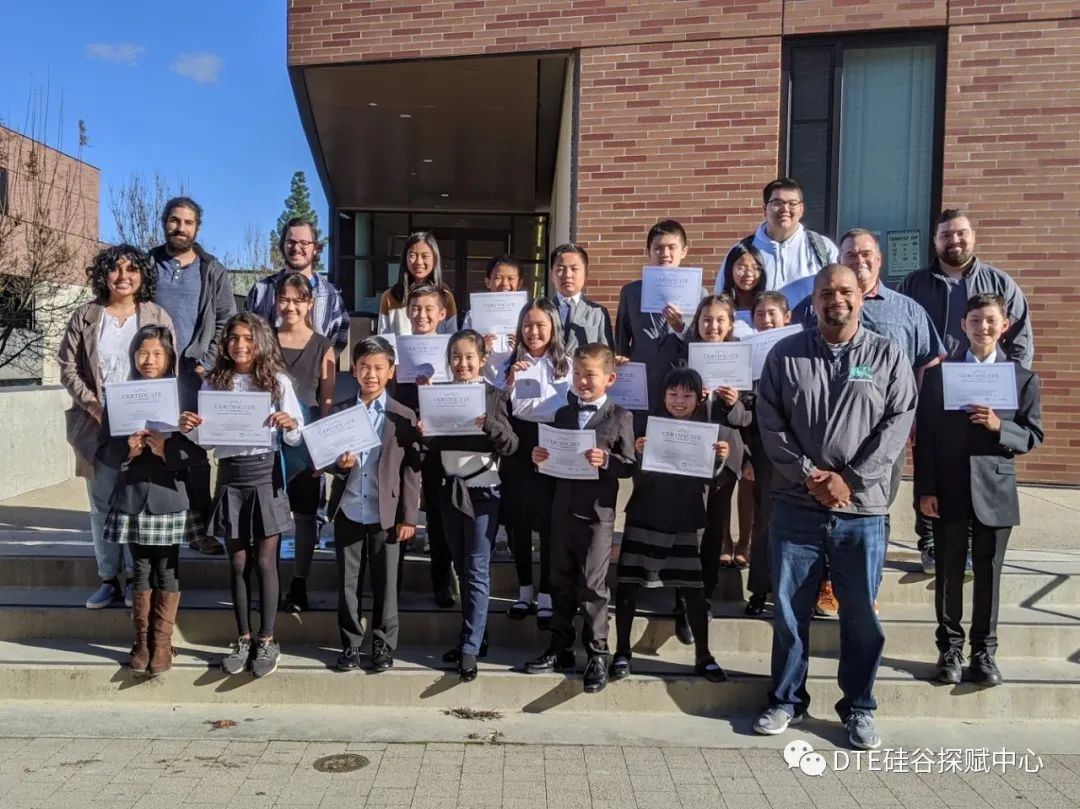 Highlight
Top national champion coaches from ModernBrain, #2 Speech & Debate school in US and #1 in California!
Our program is tailored to help kids think critically, become problem solvers, and most importantly, learn how to learn.
As an industry leader in best preparing students for tournament and academic success, we have years of extensive experience in effective online education.
We offer small class size up to 10 students.
关注DTE了解更多课程活动信息!
Scan to Follow